DFDS Seaways Ferries
Book your DFDS Seaways ferry simply and easily

Booking is always easy with AFerry

Compare times and routes

Save money by comparing times and routes for your ferry

Safe & easy booking

Feel confident booking with "The World's Leading Ferry Website"

All the latest prices and offers

AFerry is always up to date so you don't miss out on the latest deals
Book Ferries to France, Denmark, Holland, England and more with DFDS Seaways!
You can use AFerry to book a DFDS Seaways ferry to Holland and France from the UK. DFDS Seaways have been providing passenger ferry services for more than 150 years and are one of Europe's main ferry operators. All their ferries offer the highest levels of comfort and a full range of on board facilities. AFerry always has the latest special offers and deals on DFDS Seaways ferries.
Ferries between Liverpool and Belfast can now be booked with Stena Line.
DFDS used to provide ferry routes to Lithuania, Germany, Sweden, Latvia and Estonia with DFDS LISCO, now these routes also fall under the DFDS brand.
DFDS Seaways Routes
6 crossings weekly
17 hr 15 min
Get price

6 crossings weekly
16 hr 45 min
Get price

2 crossings daily
4 hr
Get price

13 crossings daily
1 hr 30 min
Get price

11 crossings daily
2 hr
Get price
DFDS Seaways Special Offers
---
On board DFDS Seaways ferries
You will find all DFDS Seaways ferries offer the highest standards of comfort and all the on board facilities you could possibly dream of. You can choose from several different cabin types to suit your needs or choose a luxury one if you want to treat yourself. On board you will also find up to seven different restaurants offering top class cuisine as well as a number of bars and lounges. If you are travelling with children, you will find different forms of entertainment, treasure hunts and other activities to keep the little ones busy and entertained.
Pet Booking Information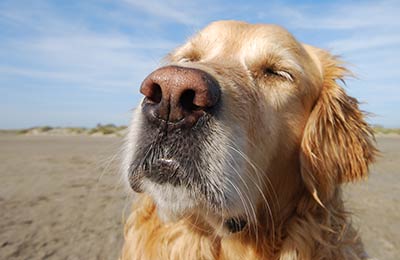 You can book your cat or dog on board a DFDS Seaways ferry with AFerry. You can book pets on the Dover/Calais & Dover/Dunkirk and Newhaven/Dieppe routes.
Just choose your route and then select the number of cats or dogs you are sailing with.
Note that to take your pet to and from the UK to mainland Europe and Ireland you will need a pet passport. To find out more about pet passports and travelling with your pet see our pet travel guide. It is your responsibility to ensure you have had the procedures carried out in the correct order and the pet's documentation is correctly completed.
When you travel with a pet, you should arrive at least 90 minutes before departure.
Special Offers - Terms and Conditions
25% Off Ferries to France with DFDS!
25% off Dover-Calais and Dunkirk, one way and return bookings depart UK or France. From £34/€41 Book by 24/04/19, for travel dates 17/04-21/12/2019. 25% discount on all vehicles, except CARZ (4x8m) and Vans.
Short Breaks to France from £45
Terms: Subject to terms and conditions. Excludes these dates: February 15-17, 22-24, April 5-7, 12-14, 19-21, 26-28, May 24-26, 31, June 1-2, 14-17, July 11-31, August 1-31, September 1-4, October 18-20. Offer is available on return bookings only, with a car and up to 9 people - or with a motorcycle, with or without side car and up to 2 people. Outward journey must start in Dover. Offers may be withdrawn at any time.
How long before departure should I arrive for DFDS Seaways?
Check-in Information
Check-in is at least 60 minutes prior to departure for Foot Passengers, and 90 minutes prior to departure for all other passengers.
Video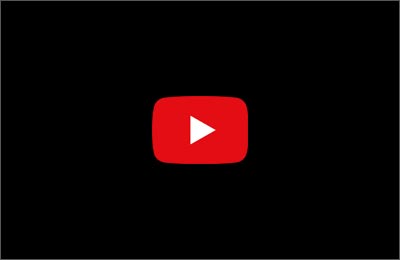 Reviews
I would like DFDS team to be comprehensible went people or costumer they are a bit late two hours minimum thank you

Review by Anon

Very convenient. Arrived at the port, checked straight in and was on board within 20 mins.

Review by Anon

Good travel

Review by Anon

overall enjoyable experience

Review by Anon

To avoid extra £50 fee applied by DFDS to booking made less than 24h before travel, I had to use 3rd party website to buy ticket. I was put on earlier ferry on a way out and took ferry from Dunkirk instead of Calais on a way back. Both ports and ferries deserted, so it was easy and comfortable.

Review by Anon