Eurotunnel
Book with Eurotunnel simply and easily

Booking is always easy with AFerry

Safe & easy booking

Feel confident booking with "The World's Leading Ferry Website"

Compare times and routes

Compare Eurotunnel with ferry companies

The fastest route across the channel

Eurotunnel takes just 35 minutes to reach France!
Book Eurotunnel Le Shuttle Tickets to France from the UK with AFerry.co.uk - Folkestone to Calais
Eurotunnel le shuttle provide a rail service that links the UK with France by car shuttle trains allowing passengers to access the continent with their vehicle without travelling by ferry. The journey takes about 35 minutes. AFerry always has cheap prices for Eurotunnel trains and the latest special offers.
Eurotunnel Le Shuttle travels between Folkestone in the UK and Calais in France. See below for the latest Eurotunnel prices and timetables. Click on your route in the second table for a detailed Eurotunnel timetable with arrival and departure times.
Eurotunnel Routes
41 crossings daily
35 min
Get price
Eurotunnel Crossing information
Eurotunnel le shuttle passengers remain with their vehicle for the duration of the short 35 minute crossing. You are free to relax in your vehicle or get out and stretch your legs. Visual display screens on board provide information about the journey and staff are on-hand throughout the journey as well as when you arrive and leave to help and answer any questions.
From the UK Eurotunnel is easily reached via the M25 and M20. Simply leave junction 11a to go straight to the Eurotunnel check in. You must check in at least 30 minutes and no more than two hours before your departure time. You can buy fast food and snacks at the Eurotunnel passenger service.
---
Nothing is simpler and faster than Eurotunnel's drive on drive off Folkestone - Calais service. So what are you waiting for? Book now.
Pet Booking Information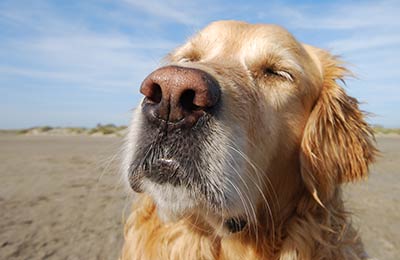 You can book your cat or dog on a Eurotunnel train with AFerry. Just choose your route and then select the number of cats or dogs you are sailing with.
Note that when returning to the UK pets are required to go to the Pet Control Building at the French terminal.
Note that to take your pet to and from the UK to mainland Europe and Ireland you will need a pet passport. To find out more about pet passports and travelling with your pet see our pet travel guide.
How long before departure should I arrive for Eurotunnel?
Check-in Information
Check-in begins 2 hours before the scheduled departure time and the latest check-in time is 45 minutes prior to departure.
Eurotunnel Ports
Folkestone

Port Address: Eurotunnel UK Terminal, Ashford Road, Folkestone
CT18 8XX
United Kingdom
Video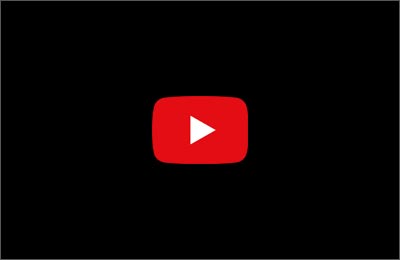 Reviews
Absolutely fantastic.

Review by Anon

All worked like clockwork for once.

Review by CATHERINE JAMES

Visiting our friends in London

It was pretty good. We didn't have to wait so much en de route was pretty was too. And every worker was nice en helpfull.

Review by BALAZS EGRI

The car train was quick, easy and the best way to get to France. I would not make this trip any other way as this is the quickest and easiest transport to France from the UK

Review by ROBERT RENNIE

Booked the train for 29 th March. Was concerned about delays so turned up three hours early, there were no delays and got told we could go on earlier train. I only use aFerry as it has never let us down.

Review by KRISTIAN COX