Moby Lines Ferries
Book with Moby Lines simply and easily

Booking is always easy with AFerry

Safe & easy booking

Feel confident booking with "The World's Leading Ferry Website"

Compare times and routes

Save money by comparing times and routes for your ferry

Travel in comfort & style

Your journey will be a pleasure with Moby Lines
Book Ferries to Italy, Corsica, Sardinia and Elba with Moby Lines - Livorno, Genova, Civitavecchia & More
You can use AFerry to book a Moby Lines ferry to Italy and the islands of Corsica, Sardinia and Elba. Moby Lines boasts 130 years of tradition and maritime transportation experience and their ferries offer the highest levels of comfort and service. AFerry always has cheap prices for Moby Lines ferries and the latest special offers.
You can use AFerry to book Moby Lines ferries to Piombino, Civitavecchia, Bastia, Olbia, Porto Ferraio and many more! For all Moby Lines routes and the latest prices and sailing times see below. Click on your ferry route for a detailed timetable.
Moby Lines Routes
3 crossings daily
50 min
Get price

1 crossings daily
7 hr 15 min
Get price

7 crossings weekly
4 hr 5 min
Get price

2 crossings weekly
3 hr 30 min
Get price

4 crossings daily
30 min
Get price

1 crossings daily
10 hr 30 min
Get price

1 crossings daily
6 hr 30 min
Get price

4 crossings weekly
5 hr 15 min
Get price

10 crossings daily
1 hr
Get price
On board Moby Lines ferries
Moby Lines ferries have a wide range of facilities on board. All Moby Lines ferries have children's play areas, games rooms and restaurants serving a range of delicious regional and international cuisine.. An excellent range of cabins and seating options are also available for your comfort.
On board some Moby Lines ferries, you will also find additional facilities such as a swimming pool, a la carte restaurant, pizzeria and bars.
---
About Moby Lines Ferries
Moby Lines operates an extensive fleet comprising conventional ferries, cruise ferries and fast cruise ferries. Since 1994, every Moby Lines ferry has been recognized with the Safety Management System which assures safety, quality and respect to the environment.
---
Whether you use the Moby Lines Piombo Portoferraio ferry service, Moby Lines Bastia Genoa ferries or the Moby Lines Olbia Civitavecchia ferry route, you are bound to have a relaxing and enjoyable journey with Moby Lines ferries.
Pet Booking Information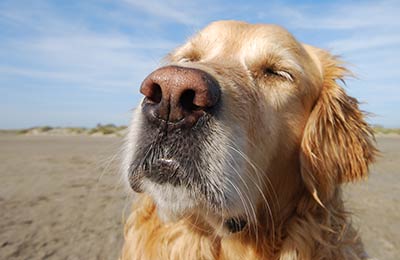 You can book your cat or dog on board a Moby Lines ferry with AFerry. Just choose your route and then select the number of cats or dogs you are sailing with.
Pets on Moby Lines are restricted to vehicle decks and external areas of the ferry. They are not allowed inside. Dogs must remain on a lead and be muzzled at all times.
Note that to take your pet to and from the UK to mainland Europe and Ireland you will need a pet passport. To find out more about pet passports and travelling with your pet see our pet travel guide.
How long before departure should I arrive for Moby Lines?
Check-in Information
Check-in is at least 30 minutes prior to departure for Foot Passengers, and 90 minutes prior to departure for all other passengers.
Video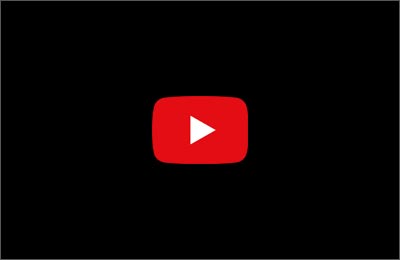 Reviews
Overnight crossing to Corsica

Very comfortable, spacious cabin. Food and drinks where expensive and not great quality. I suggest buying food to take on board. Overall very pleasant experience

Review by Anon

Cancelled without notice. Nobody told us. No information

Review by Chris van Heerden

Very enjoyable

Review by CHRISTOPHER VAN HEERDEN

Quick journey and helpful staff.

Review by DAVID CARR

Extremely difficult to find ferry terminal in Livorno. Spent over an hour being sent in different directions around the port area. GPS Co-ordinates would have been helpful. Once found, the port facilities were very good. The ferry and staff were fine but being required to vacate cabins 2 hours before arrival at 6am (nearly 3 hours as running late) was not good.

Review by GEOFFREY FARRER