Navlib Ferries
Book a Navlib ferry simply and easily

Booking is always easy with AFerry

Safe & easy booking

Feel confident booking with "The World's Leading Ferry Website"

Compare times and routes

Save money by comparing times and routes for your ferry

Travel in comfort & style

Your journey will be a pleasure with Navlib Ferries
Book Ferries to between Italy and Capri Island with AFerry.co.uk - Napoli and Capri!
You can use AFerry to book Navlib ferries to Italy and Capri Island. Navlib operates 12 fast ferries in total. AFerry always has cheap prices for Navlib ferries and the latest special offers.
Find Navlib Ferries to Amalfi, Capri, Napoli, Ponza, Positano, Terracina, Termoli, Sorrento, Vieste, Vasto, Ventotene, San Nicola Tremiti and San Domino Tremiti with AFerry. See below for Navlib ferry routes and the latest prices and sailing times. Click on a ferry route for a detailed Navlib ferry timetable.
On board with Navlib Ferries
The current Navlib fleet is made up of 10 hydro-propelled jets and 2 catamarans. There is plenty of seating available on board each vessel allowing you to relax and enjoy the view.
---
Whichever route you choose with Navlib Ferries you will travel in comfort knowing that you got a great deal with AFerry.
How long before departure should I arrive for Navlib?
Check-in Information
Check in is at least 20 minutes prior to departure.
Video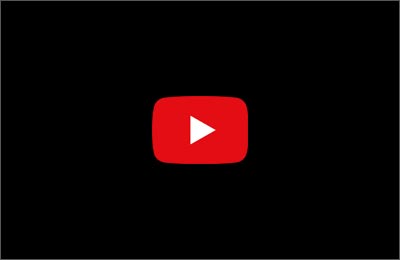 Reviews
Getting on board in Capri

Hi i was on this first trip to Capri with my wife and daughter and when the ferry arrive to Capri and we start to get on board was catastrophic people pushing you trying to get in the ferry stepping on your shoes i had to get my family and push then in to the ramp to go into the ferry because everybody where out of control even the Ferry employees they where fighting just to get the tickets from the people coming in i just think that when the Ferry arrive the need to have some sort of metal gards that way everybody get in without getting pushed over, and the positive about the ship was that leave on time every time we had to get the train on the way back to get to Rome and that was perfect timing and the employees where very helpful with everybody thanks for the service I will see that Ferry again

Review by Leobaldo Alfonso

Sorrento Capri Capri - Sorrento The traveler was perfect, non problem

Review by Maria Larrain

Absolutely fabulous and super easy from the Cruise Terminal.

Review by A Hughes

The price is cheap the ferry is quick. My Italian is not great but everything went smoothly enough! With these ferries you enjoy the destination more than the trip. Get on and go! No issues watsoever.

Review by Reg Barnsley