P&O Ferries
Book a P&O Dover-Calais ferry simply and easily

Booking is always easy with AFerry

Book a P&O Irish Sea ferry simply and easily

Booking is always easy with AFerry

Book with P&O Ferries simply and easily

Booking is always easy with AFerry

Book a P&O North Sea ferry simply and easily

Booking is always easy with AFerry

Safe & easy booking

Feel confident booking with "The World's Leading Ferry Website"

Safe & easy booking

Feel confident booking with "The World's Leading Ferry Website"

Compare times and routes

Save money by comparing times and routes for your ferry

Compare times and routes

Save money by comparing times and routes for your ferry

Travel in comfort & style

Your journey will be a pleasure with P&O Ferries

Travel in comfort & style

Your journey will be a pleasure with P&O Dover Calais

Travel in comfort & style

Your journey will be a pleasure with P&O Irish Sea

Travel in comfort & style

Your journey will be a pleasure with P&O North Sea
Book Ferries to France, Ireland, Northern Ireland, Holland & Belgium with P&O Ferries
P&O Ferries offer ferry services to France, Ireland, Northern Ireland, Holland and Belgium. P&O was established in the 1960s and today is one of the most popular and well loved ferry companies operating out of the UK.
You can use AFerry to book P&O Ferries to Calais, Rotterdam, Zeebrugge, Larne and Dublin. Start your booking above by selecting your P&O route. When you search for your sailing, wherever we can, we'll compare P&O sailings against different ferry companies and even sometimes show different routes going to places nearby. Below you'll find more information about being on board P&O ships, the latest P&O Ferries prices and the latest sailing times.
---
On board with P&O Ferries
P&O currently has a fleet of 20 modern ships and take a lot of pride in offering a full range of services and features on board to ensure that you always have a relaxing and stress-free journey.
On board most P&O ferries, you will find a buffet restaurant and a fine dining experience. In addition, there are shops, and for the little nippers, the Kid's club, to keep them entertained during the journey.
For the ultimate in relaxation, there's also the Club Lounge. Here, in this peaceful lounge with stunning sea-views, you'll be able to enjoy a free glass of champagne or soft drink, served at your table. There's also a special Club Lounge menu for light snacks and drinks and complimentary newspapers.
P&O operates conventional ferries where, if the weather's nice, you can sit outside with a variety of seats. It's the perfect place to enjoy the summer sun as you hop over to your destination.
P&O also offer a wide range of cabins, from simple interior rooms, to exclusive suites with breath-taking ocean views. You can book cabins on their overnight sailings and even some day-time sailings. As you reach the end of your booking, you'll be presented with the option to book a cabin. Here we list all the available cabin types, their facilities and for each cabin, you'll also find a photo so you'll know exactly what you're booking.
You'll also find the option to book priority boarding so you don't have to wait around getting on or off the ferry.
P&O Ferries Routes
6 crossings daily
2 hr
Get price

1 crossings daily
7 hr 30 min
Get price

6 crossings weekly
10 hr
Get price

6 crossings weekly
12 hr 15 min
Get price

23 crossings daily
1 hr 30 min
Get price
P&O Ferries Special Offers
P&O Ferries short breaks to France from £89 return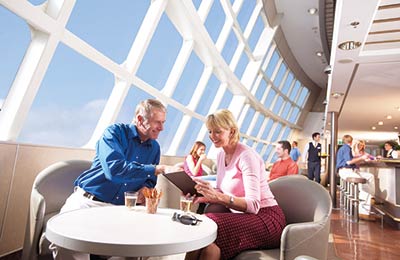 Book and travel by 14/12/2019.
Sail with P&O Ferries. Take your car & up to 9 people. 3-day returns from just £89 (Mon-Thur) and £94 return (Fri-Sun). 5-day returns from just £99 (Mon-Thurs) and just £103 from (Fri-Sun). Just book 2 days before your departure.
10% off Larne-Cairnryan + FREE Flexi Upgrade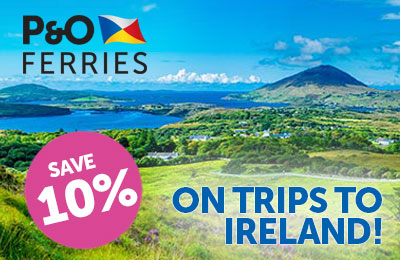 Book by 30/04/2019. Travel until 05/01/2020.
Sail with P&O Ferries on the Larne-Cairnryan route and get 10% off your booking. Plus get a FREE Flexi ticket upgrade (worth up to £40). With a Flexi ticket you can tailor your trip to suit your needs. Travel on either the sailing before or after the time you have booked. So you can relax if you are running a little late. Valid for single or return journeys, includes cars & high cars. Excludes foot passengers, motorhomes, motorcycles, freight & vans. Must be booked 48 hours in advance of travel.
P&O Pet Booking Information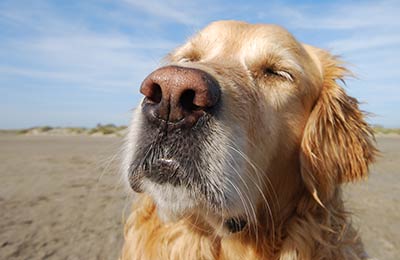 You can book your cat or dog on board a P&O Ferries ferry with AFerry. Just choose your route and then select the number of cats or dogs you are sailing with.
Pets travelling between Dover and Calais must remain in the vehicle, foot passengers cannot travel with pets on this route. Between Hull and Rotterdam/Zeebrugge, pets must be left in the airconditioned kennels provided. Foot passengers must leave pets in lockable containers that are able to withstand being secured to the ferry.
Note that to take your pet to and from the UK to mainland Europe (including Ireland) you will need a pet passport. To find out more about pet passports and travelling with your pet see our pet travel guide.
Special Offers - Terms and Conditions
P&O Ferries short breaks to France from £89 return
Valid on cars and high cars. Excludes Caravans/trailers, vans, minibuses, motorhomes, foot pax, motorcycles and bicycles, vehicles designed for commercial use. Excludes: 5th - 7th, 12th - 14th, 19th 21st and 25th - 28th April. 24th -26th May & 31st May. 2nd, 14th - 17th June. 11th July - 4th Sept,18th - 20th October.
Video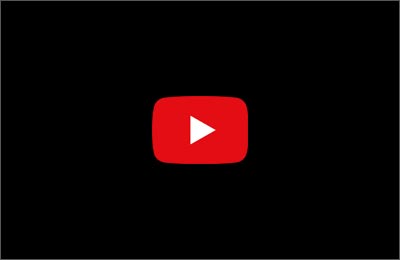 Reviews
Excellent much better than expected

Review by STUART ALLEN

Arrival and departures very punctual

Review by TONY ROUND

Always travelled to Ireland by plane, first experience by boat would highly recommend. Not to have to worry about how much luggage you could carry and great timings for crossing which meant you could choose to travel with less traffic on the road Excellent service thanks

Review by PETER COOPER

We were asked to go to our car about 17.30 pm We were sitting in car for approx 1.5hours and no one told us why the delay.I asked an employee on embarkation what the problem was and I was told an electric fault on the descending ramp.I eventually got caught in football traffic and I reached Waterford 2.5 hours later than anticipated.I was not happy with the delay on the boat and its communication. I have travelled this route several tims

Review by GEORGE ALDRIDGE