SNAV Ferries
Book with SNAV simply and easily

Booking is always easy with AFerry

Safe & easy booking

Feel confident booking with "The World's Leading Ferry Website"

Compare times and routes

Save money by comparing times and routes for your ferry

Travel in comfort & style

Your journey will be a pleasure with SNAV
Book ferries to Italy and Sardinia with SNAV - Split, Ancona, Olbia and more
SNAV Routes
4 crossings weekly
9 hr
Get price

5 crossings weekly
6 hr
Get price

6 crossings weekly
5 hr 5 min
Get price

5 crossings weekly
5 hr 35 min
Get price

6 crossings weekly
4 hr 30 min
Get price

5 crossings weekly
6 hr 10 min
Get price
Pet Booking Information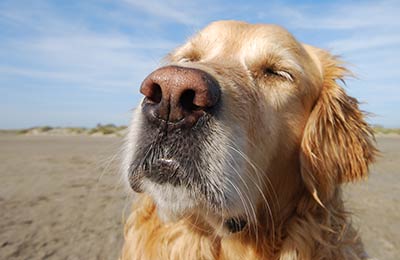 You can book your cat or dog on board an SNAV ferry with AFerry.
Just choose your route and then select the number of cats or dogs you are sailing with.
Note that to take your pet to and from the UK to mainland Europe and Ireland you will need a pet passport. To find out more about pet passports and travelling with your pet see our pet travel guide.
How long before departure should I arrive for SNAV?
Check-in Information
Foot Passengers must check in at least 2 hours prior to departure on international routes, and 1 hour on all other departures. Passengers with a vehicle must check in at least 2 hours before departure on all routes.
SNAV Ports
Split

Port Address: Gat Sv Duje Bb Trajektni Term
HR - 2100 Spalato - Split
Croatia
Ancona

Port Address: Via Einaudi snc
60126 - ANCONA
Italy

Napoli

Port Address: Via Caracciolo, 10 (Mergellina)
80122 Napoli
Italy
Video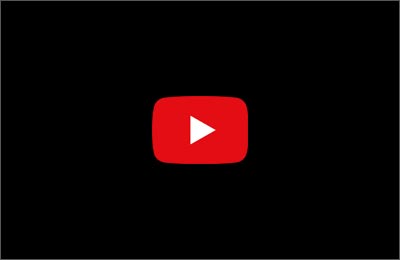 Reviews
STAY AWAY FROM THIS COMPANY AT ALL COSTS - It was dirty, dirty, and again dirty. No one wanted to speak English and the staff laughed at us. We booked a pink seating area that does not even exist on the boat! It looks like something that has been pulled from the bottom of the ocean and restored to sail again. Worst experience ever.

Review by TOMASZ

All went fine. Ferry left and arrived in time. As first time on ferry were scared of getting sick but both of us were fine. It was summertime though I don t know what it is like when sea is wilder. It was a great experience.

Review by TIbby K

After getting to the port earlier than the 2 hours they need to board people we endured 3.5 hours of torture in the baking sun waiting for the most laughable staff to sort their lives out. The ferry we sailed on was launched in 1980 and I believe sill carried most of the decor. The food was a bland sludge lasagne. If you have travelled with the likes of PandO I now see them as the finest ships and cuisine you can imagine. The shear hopelessness of waiting hour after hour on the quayside in the hot sun watching barely alive staff trying to get us onboard for more than 3 hours of misery is something that will not be forgot in a hurry. And as you can tell, it left 45 minutes late! Oh, and the shower in the room also had a blocked plughole from the paint that had fell off the decaying walls of the cubicle.

Review by Anon

Boarding, disembarking chaotic,with motorhome.

Review by Anon

overall a good experience

Lengthy queues to go through passport control, hard to believe that that couldn't have been handled better, a nice cabin, well appointed, OK food in the restaurant, but why did we have requests over the PA system to leave our cabin from 5.15AM onwards when weren't going to disembark until 7.30 - or 8 as it turned out? Would have liked the chance to sleep a bit longer! These are pretty small complaints in the scheme of things though, the ferry was one delightful part of a much longer journey.

Review by DEREK SIMMONS